Open applications for Hosting and Private Shows for Fall 2023 and Spring 2024
The best Choice in cultural field trip
We are coming back with brand new spectacular shows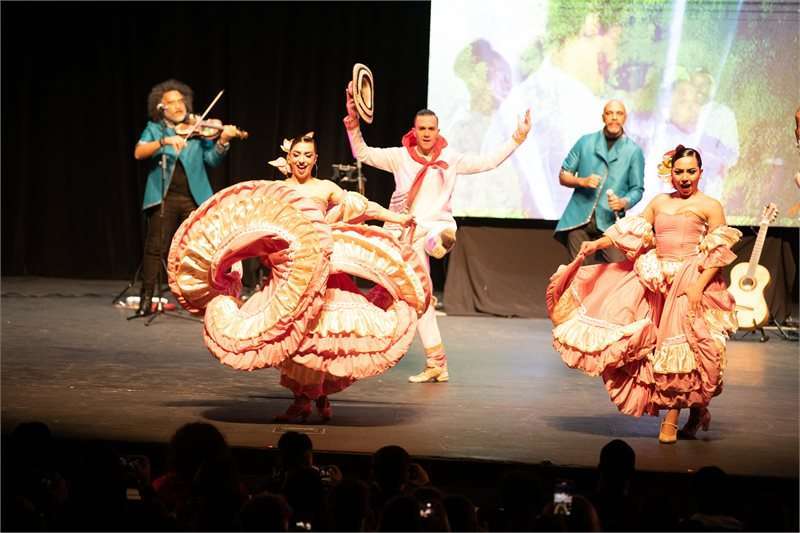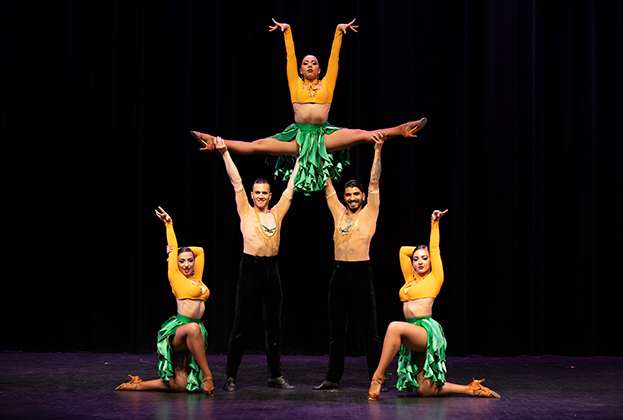 With a legacy spanning more than 17 years, Arts & Dance Company has always been committed to providing exceptional cultural education for students like yours. Our performances are meticulously crafted to offer entertainment and valuable insights, allowing students to immerse themselves in the vibrant and varied heritage of the Hispanic community through the art of performance.
We are thrilled to have the chance to serve you once more this season, and we cordially invite you to join us at a nearby theater or auditorium for an unforgettable experience.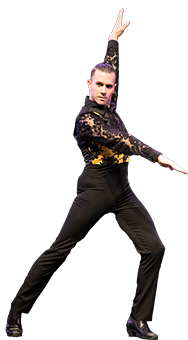 Reservations
Make your reservation today. And take your students to a wonderful journey into the Latin and Spanish culture
Shows
Hispanic Flamenco Ballet proudly present, Latin american and Spanish dance Shows. ​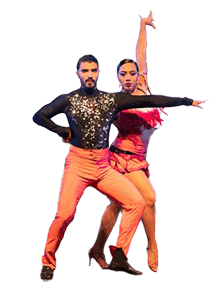 Calendar
Check Here Our Next Presentations
Check out the word on the street
"The shows are better EVERY YEAR! I'm impressed with the varied presentations. Spanish AND english intros...great idea!!"
Kevin L
Lumberton Senior High School, NC
"My students adore this show. We attend every year ~ if we did not live 3 hrs away, we would attend BOTH shows, but this is the closest show for us!"

Kelly W.
StMANGHAM HIGH SCHOOL, LAudio Director
"My student just said: 'Wow! I almost cried 3 times! Wow!' Thank you for such a TREMENDOUS show!!"
Amanda B.
Denham Springs High School, LA
The best choice for cultural field trips
Since the beginning, we have curated extraordinary and authentic cultural encounters, captivating audiences on stage. Today, we proudly present our latest endeavor: AD Online, our brand-new e-learning platform. We invite you to embark on this virtual journey with us. Secure your provisional reservation now, bearing in mind that school approval may be required. Furthermore, we offer the flexibility of canceling up to two weeks before the scheduled show date. Discover the captivating experiences awaiting your students and learn why our testimonials acclaim us as the unrivaled option for cultural field trips.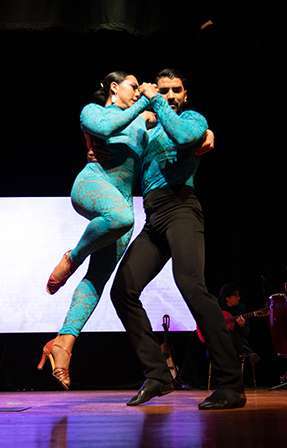 Arts & Dance Online
Insiders Program!
Since the beginning, we have brought together the most innovative and genuine cultural experiences live on stage. Now we have brought it online. Welcome to our new e-learning platform, AD Online.
Hispanic Flamenco Ballet Ensemble Inc d/b/a Arts & Dance Company a 501 (c)(3) nonprofit organization.
Contributions to Hispanic Flamenco Ballet are tax deductible in conformance with IRS Standards.