to the Arts & Dance Online Insiders Program!

Earlier this year, we set out on a mission to modernized cultural learning. We're grateful to partner up with our A&D Online Insiders to make a high-quality product.
After a lot of hard work from people worldwide coming together, we're gald to present to you the Beta. This version is a no-cost promotion where you can already start using it in your lesson plans and start generating learning material for your students.
Make your reservation today. And take your students to a wonderful journey into the Latin and Spanish culture
See our calendar of shows in your city nearby your school and make your field trip schedule
For over 15 years, Arts & Dance Company has taken great pride in delivering the finest in cultural education for students like yours. Our shows are designed to not only entertain, but also enlighten, giving students an opportunity to experience the rich and diverse culture of the Hispanic people as seen through the performing arts. We welcome the opportunity to serve you again this season, and hope you will join us at a theatre or auditorium near you.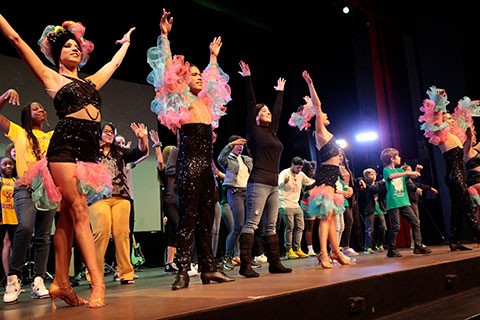 Along 15 years we have appeared in:
See what people are saying
"The shows are better EVERY YEAR! I'm impressed with the varied presentations. Spanish AND english intros...great idea!!"
"My student just said: 'Wow! I almost cried 3 times! Wow!' Thank you for such a TREMENDOUS show!!"
"My students adore this show. We attend every year ~ if we did not live 3 hrs away, we would attend BOTH shows, but this is the closest show for us!"

"Loved the live band & singer this year; I believe this was the best show and I've been coming for 6 years now!"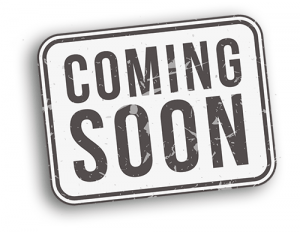 You may place your tentative reservation now. We understand that this might be subejct to school approval. You also may cancel up to two weeks prior the show date.
Just take a look what your students will enjoy and why testimonials refer  that  "We are the Best Choice for cultural Feld Trips"
© All rights reserved. A copy of the official registration and financial information may be obtained from the division of consumer services by calling toll free 800-435-7352 within the State. Registration does not imply endorsement, approval, or recommendation by the state.
Arts & Dance Company 2020
Hispanic Flamenco Ballet Ensemble Inc d/b/a Arts & Dance Company a 501 (c)(3) nonprofit organization.
Contributions to Hispanic Flamenco Ballet are tax deductible in conformance with IRS Standards.