Join us in our Fall 2023 Tour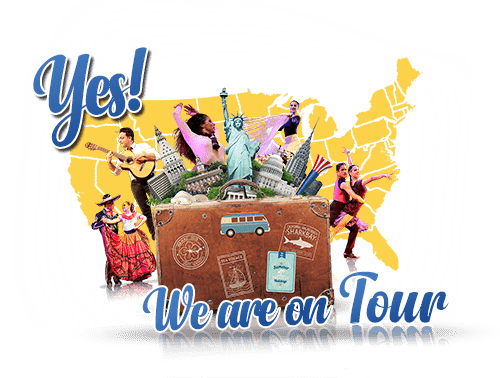 We are excited to present Spanish and Latin dance culture through the art of flamenco.
Our highly trained dancers are eager to share their passion and knowledge with children and allow them to experience the beauty and power of Spanish culture.
Don't miss out on this enriching cultural experience! We hope to see you soon!
Your premier choice for cultural field trips!
"Returning with a Fresh Wave of Spectacular Performances!"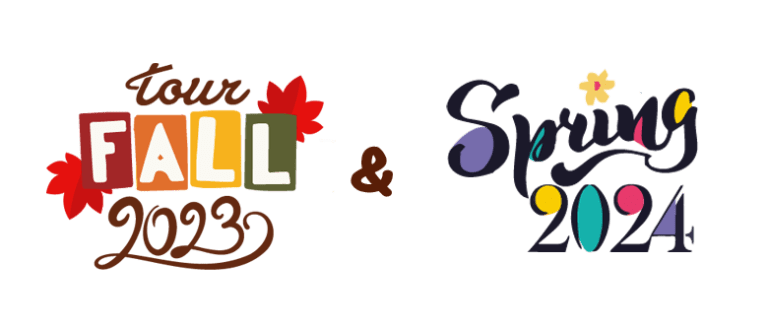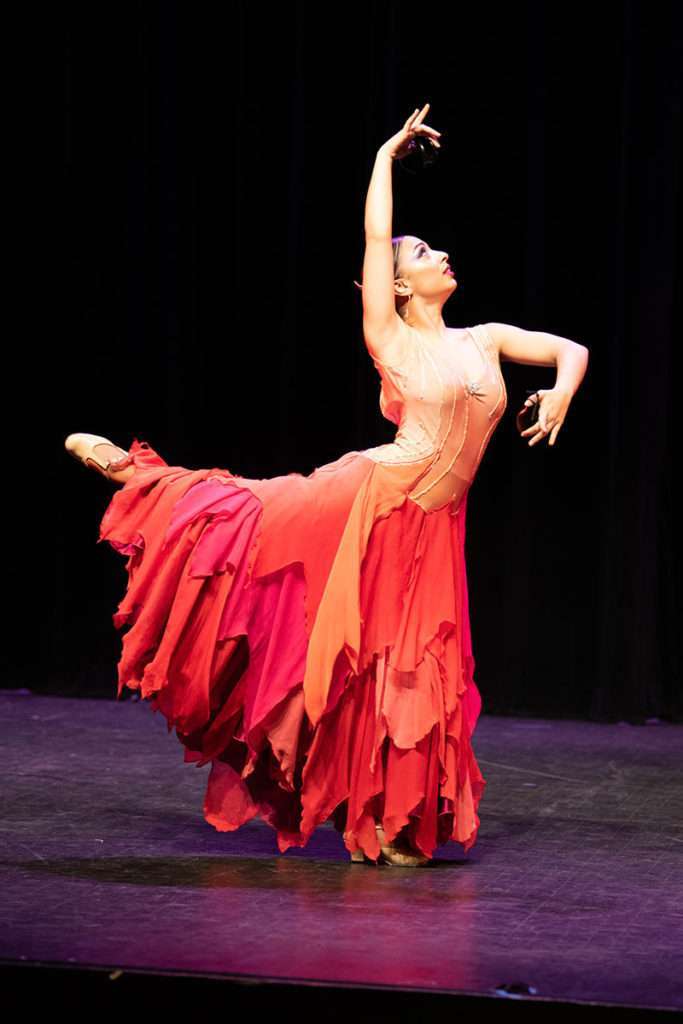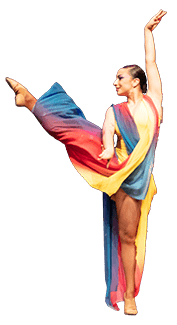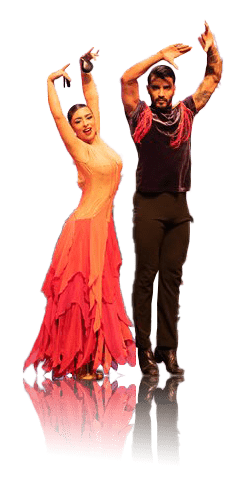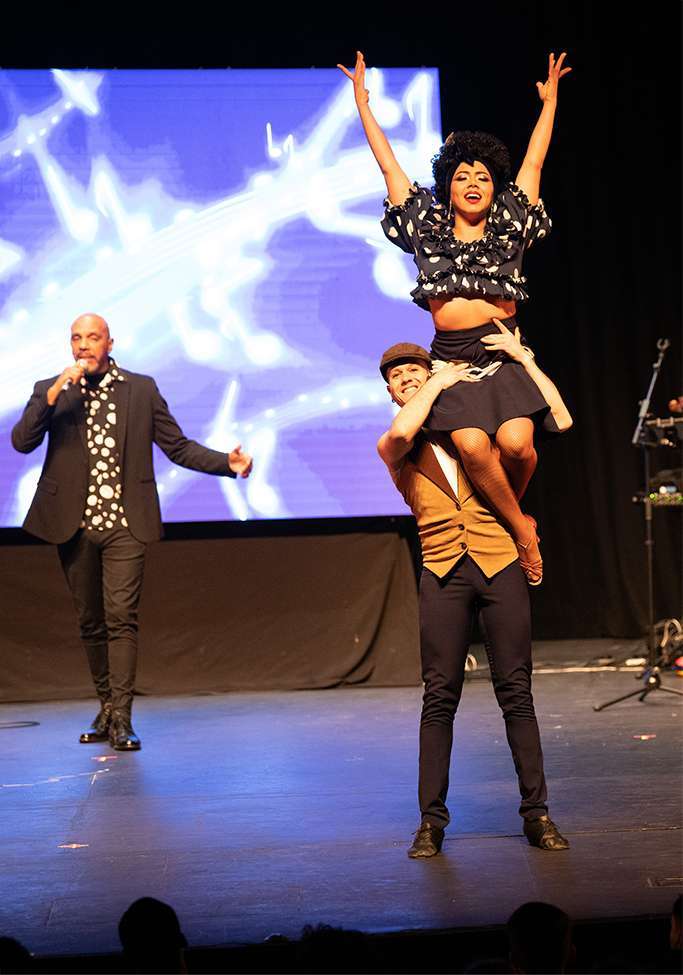 With over 17 years of experience, the Arts & Dance Company & Hispanic Flamenco Ballet have been passionately dedicated to delivering top-tier cultural education to students across 39 states. We design our performances to be more than mere entertainment; they are a vibrant window into the rich and diverse tapestry of Hispanic culture, presented through the captivating world of performing arts. As we gear up for another exciting season, we eagerly anticipate the opportunity to serve you once more. Join us at a theatre or auditorium near you, and let's embark on another unforgettable cultural journey together.
Along 17 years
we have proudly presented in:
"This show was AMAZING, MARVELOUS, and truly AWESOME!!!!!!!! Every aspect was so well choreographed and designed!! Our students LOVED it, and none of us wanted it to end!!!"
"This was our school's FIRST time to attend and my students LOVED the shows! Next year I will bring a bigger group!!"
"I love your show! The kids enjoyed it and it gives them an appreciation for Hispanic culture. Also, I love the online lessons . The website is very user friendly and professional. Thank you!"
"This is my second time bringing students to see the show. I LOVE it. I think you guys put on a very professional and energetic show. I admire the talent of your dancers and musicians. Thank you guys for coming back and putting on such a great show!"
The best choice for cultural field trips
As a nonprofit organization, Hispanic Flamenco Ballet is not merely a performance group. We embody an immersive cultural education, bringing an unforgettable enrichment to your Spanish class field trips. Our productions, performed by an ensemble of international artists, passionately interlace Latin and Iberian cultures through the vibrant tableau of music, dance, and theater. By spotlighting the richness of Hispanic culture, we transform classrooms into stages. Our dynamic performances captivate students of all ages, blending the fiery passion of Flamenco, the pulsating rhythms of Latin music, and the poetic grace of ballet. Opt for Hispanic Flamenco Ballet to offer your students an invaluable, captivating, and memorable cultural voyage.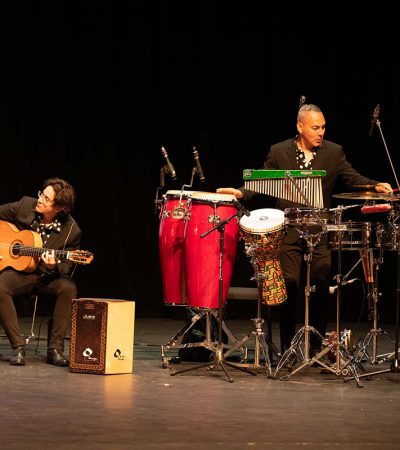 Arts & Dance Online
Insiders Program!
Since the beginning, we have brought together the most innovative and genuine cultural experiences live on stage. Now we have brought it online. Welcome to our new e-learning platform, AD Online.
Hispanic Flamenco Ballet Ensemble Inc d/b/a Arts & Dance Company a 501 (c)(3) nonprofit organization.
Contributions to Hispanic Flamenco Ballet are tax deductible in conformance with IRS Standards.