Arts & Dance Online
Insiders Program!
Since the beginning, we have brought together the most innovative and genuine cultural experiences live on stage. Now we have brought it online. Welcome to our new e-learning platform, AD Online.
1st Show Latin American Extravaganza
Latin American Extravaganza will bring our friends south of the border to us in a dazzling display of carefully choreographed and precise dances such as Salsa, Merengue, and Cumbia along with authentic folkloric songs.
Reaching from Mexico to the Caribbean and South America, this is a show you won't want to miss.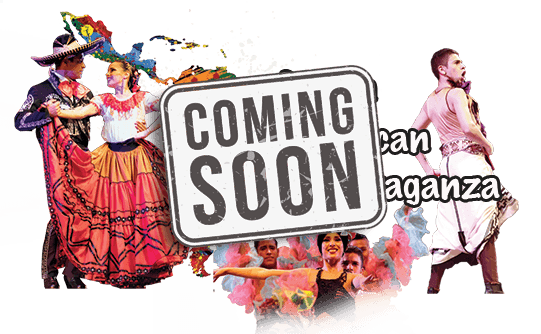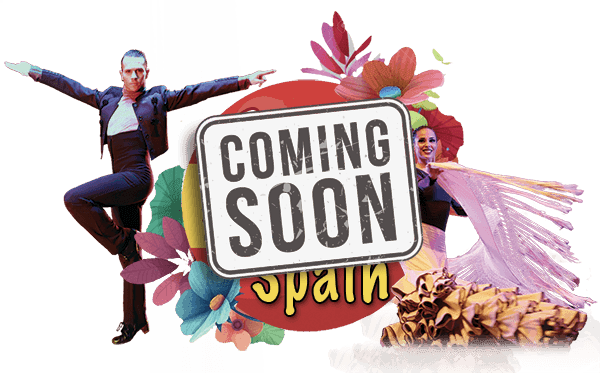 'Elegance' is the word to describe Spring in Spain. Witness the stunning beauty of the Spanish arts that took generations to perfect.
We pay tribute to the originals that made this part of the world shine while we travel through the  different regions of Spain.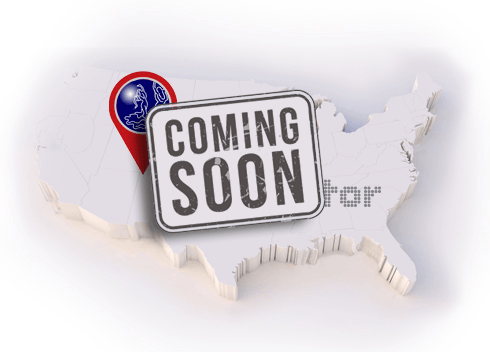 Helps to locate where our shows will take place. Insert postal code and distance in miles to get the nearest show to your school.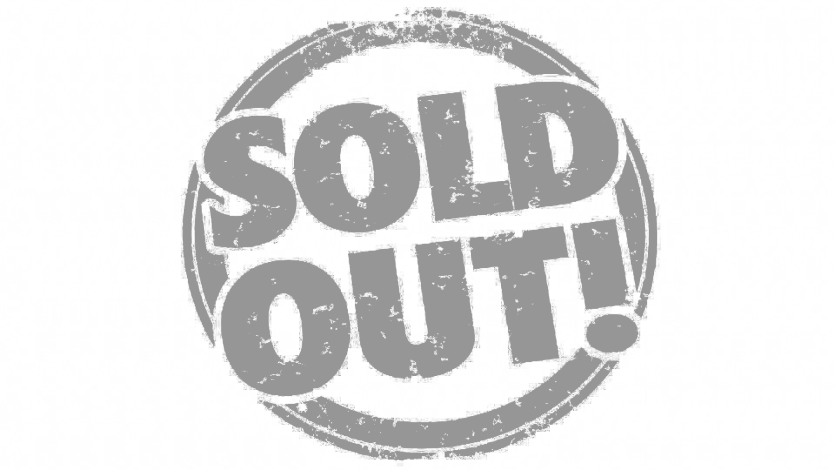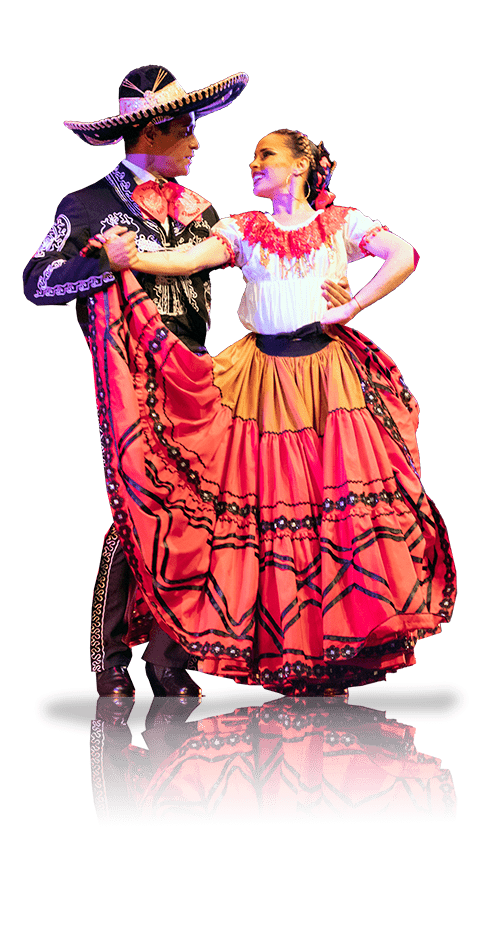 Most of our shows SELL OUT early, we recommend that you make your reservations as soon as possible.

Due to the high volume of calls we are experiencing, we highly recommend that you make your reservation online.
NOTICE: If your show selection is Sold-out you are automatically on the waiting list.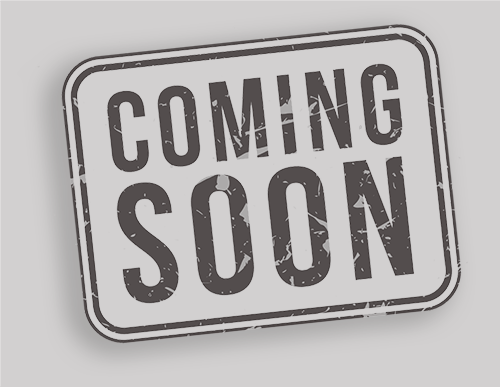 Download course content here
The Download process depends upon the speed of your Internet connection, please be patient while it opens. If the document fails to open please contact us by email, or phone 305-420-6622 for assistance.
© All rights reserved. A copy of the official registration and financial information may be obtained from the division of consumer services by calling toll free 800-435-7352 within the State. Registration does not imply endorsement, approval, or recommendation by the state.
Arts & Dance Company 2020
TEST Hispanic Flamenco Ballet Ensemble Inc d/b/a Arts & Dance Company a 501 (c)(3) nonprofit organization.
Contributions to Hispanic Flamenco Ballet are tax deductible in conformance with IRS Standards.