Arts & Dance Online
Insiders Program!
Since the beginning, we have brought together the most innovative and genuine cultural experiences live on stage. Now we have brought it online. Welcome to our new e-learning platform, AD Online.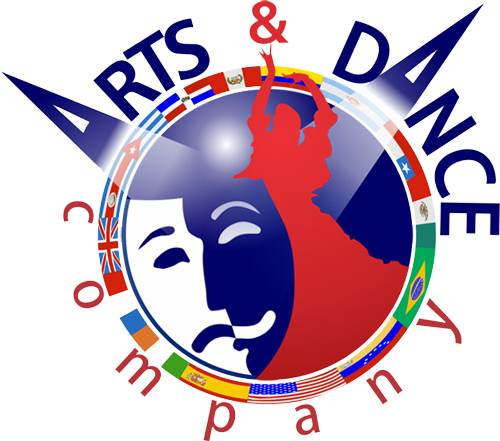 Founded in 2005,  Art and Dance Co., a non-profit organization, have been serving over a million students with unique cultural experiences through the arts. 
Focusing on delivering the most authentic show true to its roots, our goal, from the very beginning, is to achieve the highest quality productions possible to educate our future. 
We can't wait to take you and your students on an immersive cultural journey.
Eligio Moya
VP
Please contact us any time you need information about our shows, or help.
© All rights reserved. A copy of the official registration and financial information may be obtained from the division of consumer services by calling toll free 800-435-7352 within the State. Registration does not imply endorsement, approval, or recommendation by the state.
Arts & Dance Company 2020
Hispanic Flamenco Ballet Ensemble Inc d/b/a Arts & Dance Company a 501 (c)(3) nonprofit organization.
Contributions to Hispanic Flamenco Ballet are tax deductible in conformance with IRS Standards.