and get notifications about our special offers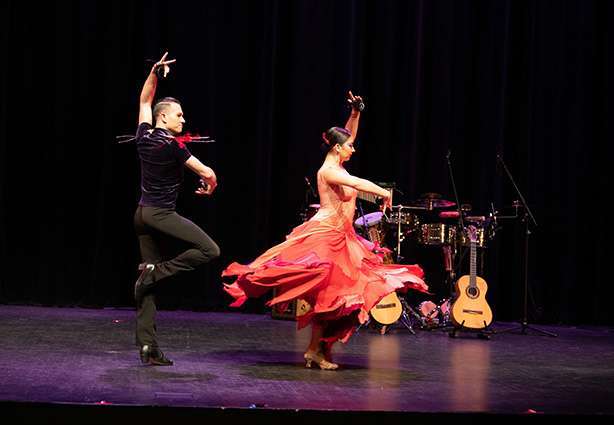 Join our Mailing list and get notifications about our special offers, promos and tours information. Be part of the thousands of schools that are part of our cultural field trip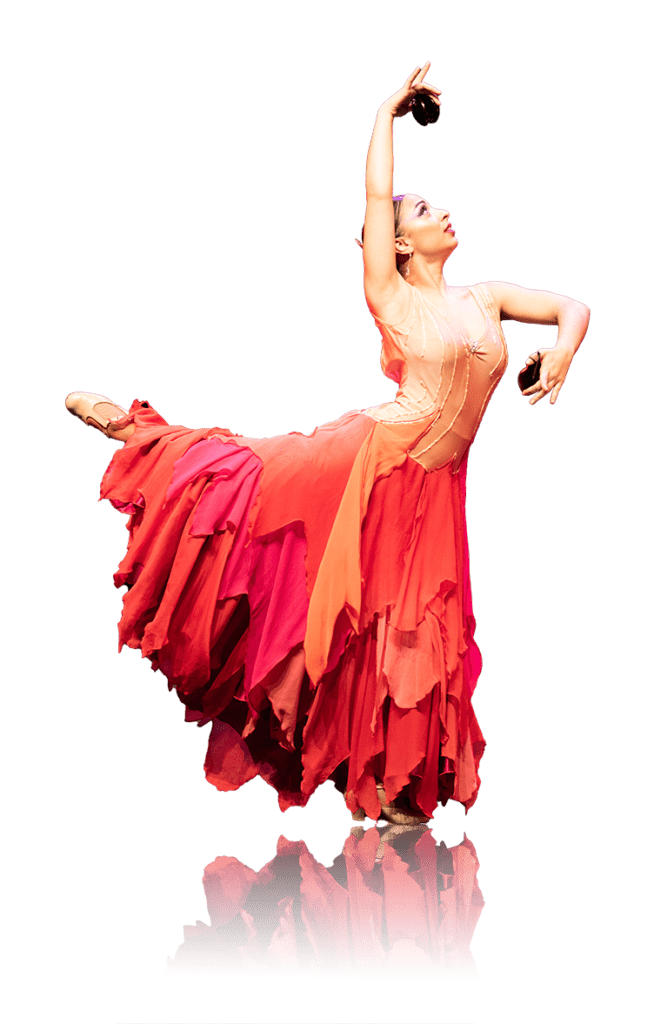 Privacy Policy
Your privacy is of paramount importance to us. We strictly adhere to the highest ethical and legal standards to safeguard your personal information. Under no circumstances do we sell, rent, share, or disclose your data to any third parties for commercial, marketing, or any other purposes.
Arts & Dance Online
Insiders Program!
Since the beginning, we have brought together the most innovative and genuine cultural experiences live on stage. Now we have brought it online. Welcome to our new e-learning platform, AD Online.
TEST Hispanic Flamenco Ballet Ensemble Inc d/b/a Arts & Dance Company a 501 (c)(3) nonprofit organization.
Contributions to Hispanic Flamenco Ballet are tax deductible in conformance with IRS Standards.