Please check an important information about Novel Coronavirus
Join our Mailing list and get notifications about our special offers, promos and tours information. Be part of the thousands of schools that are part of our cultural field trip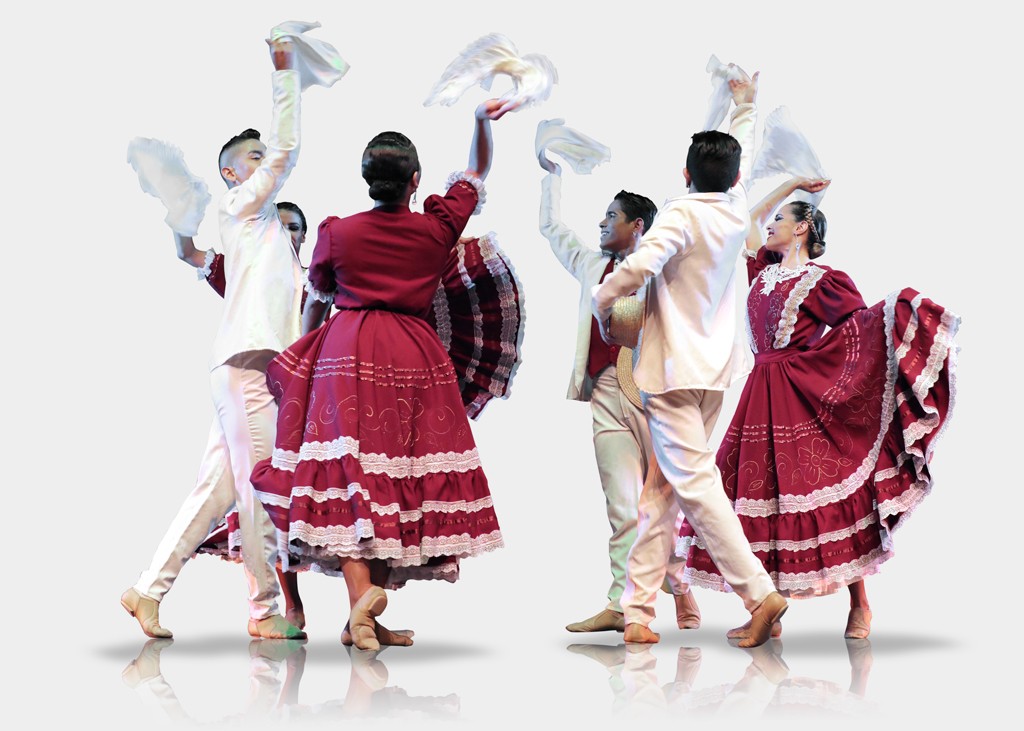 We do not sell, rent, share or disclose your personal information to any person, company, or organization for comercial or marketing purposes.
© All rights reserved. A copy of the official registration and financial information may be obtained from the division of consumer services by calling toll free 800-435-7352 within the State. Registration does not imply endorsement, approval, or recommendation by the state.
Arts & Dance Company 2020
TEST Hispanic Flamenco Ballet Ensemble Inc d/b/a Arts & Dance Company a 501 (c)(3) nonprofit organization.
Contributions to Hispanic Flamenco Ballet are tax deductible in conformance with IRS Standards.